Bank Street Auto has award winning mechanical specialists for all of your vehicle's maintenance and automotive service needs.
Mechanical Services
Most common vehicle maintenance services include:
New York State Inspection
Antilock Brake Service
Tune Ups
Tire and Custom Wheels
Air Conditioning Service (cars, trucks, and RV's)
Struts and Shocks
Engines and Transmissions
Computerized Engine Diagnosis
When to call for Vehicle Service
Sometimes your vehicle needs mechanical work performed, but you might not know the issue.
Below are 3 vehicle symptoms you should be aware of and call an automotive repair shop immediately if either are occurring to your vehicle:
Shaky Steering Wheel
Check Engine Light On
Inspection Overdue
If the above symptoms are occurring to your vehicle, contact Bank Street Auto to schedule an appointment.
Broken Windshield?
We replace windshields with no aggravation to you because we deal directly with your insurance company.  Bank Street Auto works with all major Automotive Insurance companies. Contact Bank Street Auto to schedule an appointment to replace your broken windshield.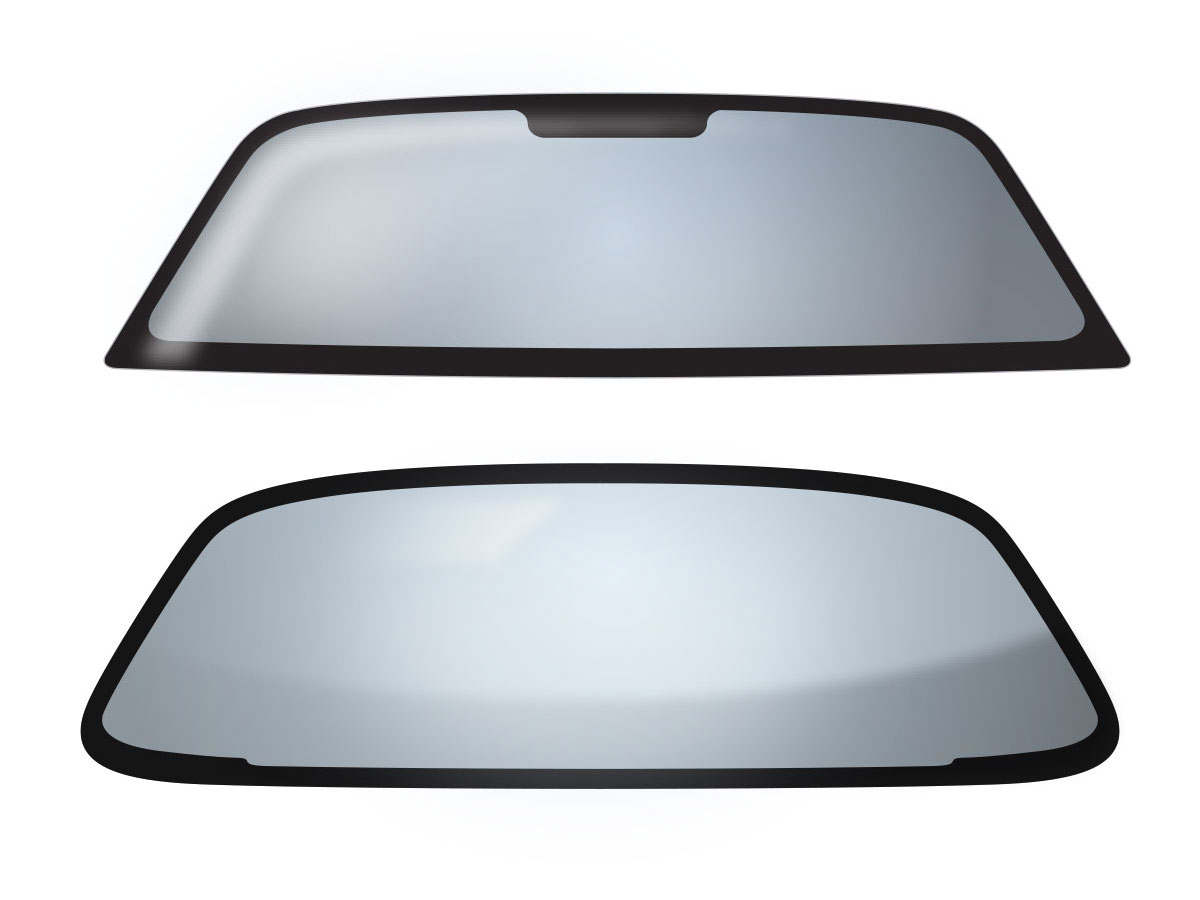 Request information about your vehicle mechanics & maintenance.